News
---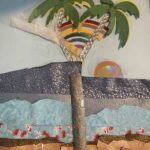 The imagery of Mr. and Mrs. McCohnell's growth, of the 18 years together. The couple discovered a common fascination of Palm tree's. In celebration of […]
Read More....
---
Great news, all Creations are negotiable until December 31, 2022. Give a unique gift to someone special this year!
Read More....
---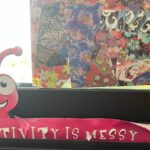 As I've stated in my previous Timeless Paradise blog entry, I am a retired professor, retirement was a difficult adjustment for me, and when I […]
Read More....
---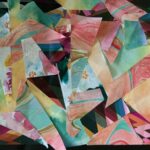 As I am sitting in my studio, I was thinking about everything from the blog, the website, the next creation. I realized that Timeless Paradise […]
Read More....
---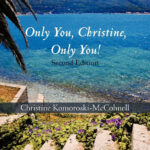 To tell you more about me and my life, I've included this excerpt from my book, "Only You Christine, Only You!" You can purchase this […]
Read More....
---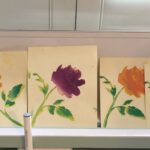 Allow me to formally introduce myself. My name is Christine McCohnell. You have probably figured that out by now by surfing the Timeless Paradise website. […]
Read More....
---