How I Started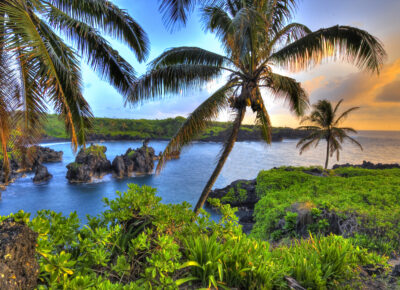 Timeless Paradise begin in 2017, in the same year, I recall that my first desk in my living room motivated me to draw. I realized I wasn't good at drawing, but this did not discourage me.
In 2019, I turned my second bedroom into a studio and this remarkably contributed to my state of paradise. I began to experiment with various art mediums while taking creative classes. In my understanding, the techniques I learned required the use of two hands rather than one. The art classes helped me understand the foundation of using different mediums.
Observing the creations of the designs, I became more intrigued. Timeless Paradise defined a whole different role. I realized that creations cannot be rushed. Because of my health, it was a perfect fit. When I felt my best, I was able to do beautiful creations. As time passes, I take the time I need to let my creations rejuvenate my soul. I developed different techniques to produce art that is similar to my counterparts with two hands. It took time, but I gradually learned techniques using only one hand.
In 2021, I produced more creations. It took me a long time to create a piece and it had to be perfect. Unfortunately, art is never perfect! As a result, I've had to accept my own flaws and abilities. That is why the process is long and tiring for each creation.
At the end of 2021, I mastered my secrets to designing a creation with one hand and how to enhance its quality. Finally in 2022, I began to expand Timeless Paradise by creating pieces weekly.
---
About Me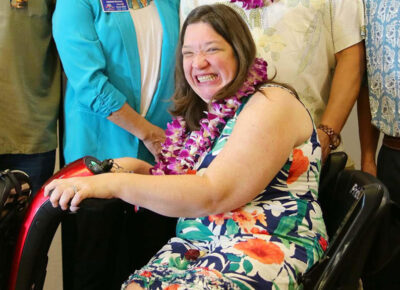 I am a former professor of disability studies; I taught at Ramapo College for ten years. I obtained a Bachelor of Arts in Psychology in 1998. While attending Ramapo College, I was accepted to the Institute of Leadership Education Empowerment for the Disabled Students. During this time, I became fascinated in becoming acclimated to the disability culture.
After graduating college, I founded Empowerment, a motivational-speaking company that operates on a factual level surrounding the disabled community. I then obtained a Master's degree in counseling from Seton Hall University in 2002, to help establish my credibility. I wrote my Master's thesis on Counter-Transference for the Disabled Therapist. I also attended Temple University, and went on to receive post master's credits for disability studies.
During the summer of 2008, I presented a paper on Wicked, defending that the Wicked Witch of the West was identifying in the affirmation model. My last project at Ramapo College was to serve as an overseer in developing Disability Studies Minor in 2008-09. My memoir, "Only You, Christine, Only You!", reflects my scholarly implications of disability studies, as well as recounting my life in a way that transcends my own experience to incorporate a number of social themes, such as family, race relations, human sexuality, cultural identity, and discrimination.
"Only You, Christine, Only You!" presents the reader with a prism through which we view our own lives, and how we interact with others regardless of their abilities and disabilities. In 2010 I relocated to Maui, where I became a resident scholar at the University of Hawaii under the Disability Studies Center.
My current status allows me to write and edit articles for the Journal of Disability Studies, and I have also started a disability studies minor in Maui.
Unfortunately, I had to retire due to thyroid cancer and progressing cerebral palsy. Following retirement, I discovered a new passion…art!